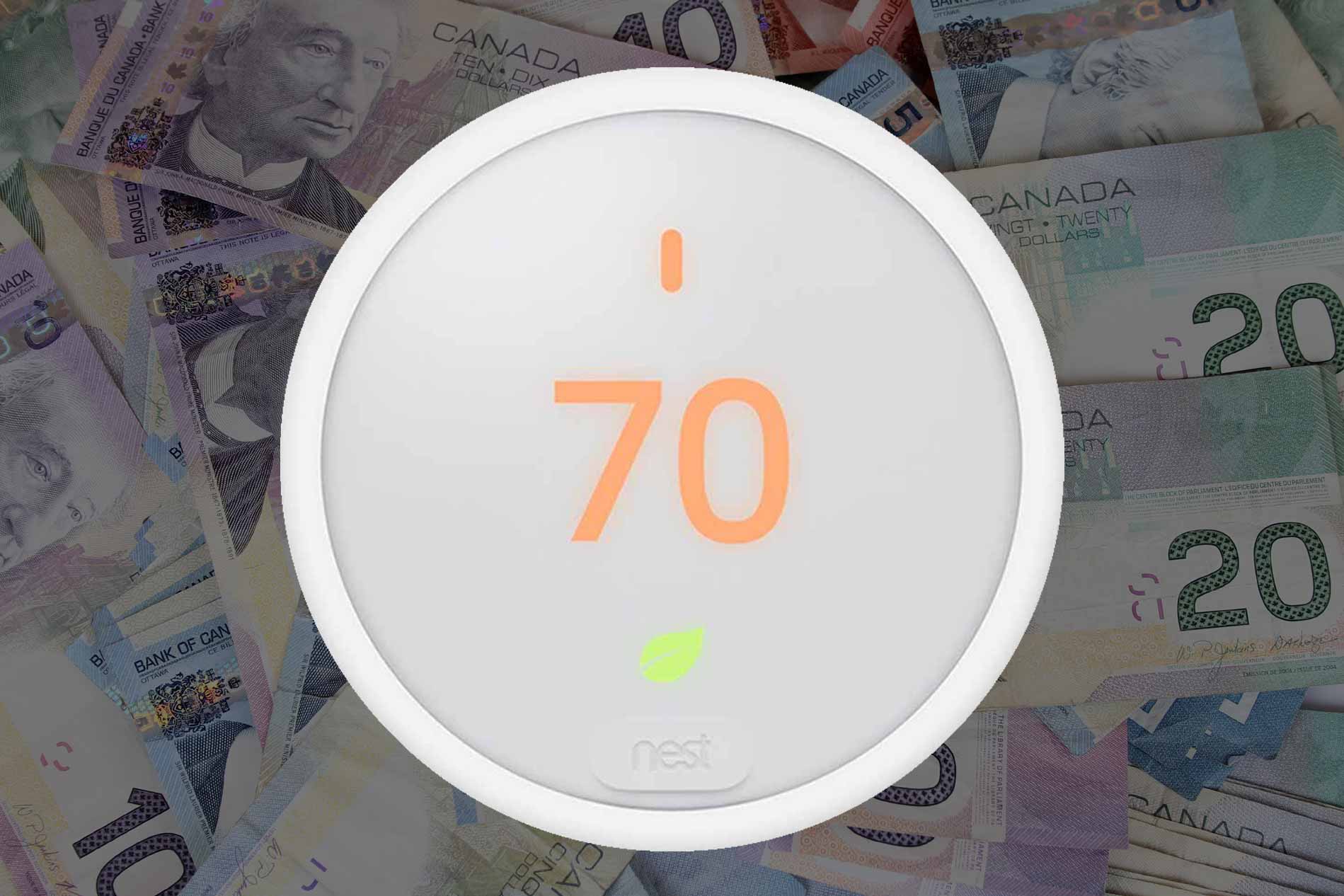 What Does SEER Rating Mean: Its Usefulness for Energy Efficiency and Cost Savings
When replacing a worn cooling system it's crucial for a homeowner or business to understand the SEER rating. This rating is closely tied to the performance of air conditioners or heat pumps and has a major impact on energy bills. In this article we'll explain what SEER stands for and why it matters.
SEER Rating Explained: What it is and its Significance
The SEER rating, also known as the Seasonal Energy Efficiency Ratio, assesses the energy efficiency of air conditioners and heat pumps. It determines how effectively these cooling systems are at using energy to cool your home. A higher SEER rating means the unit consumes less energy for the same amount of cooling, resulting in increased energy efficiency.
The calculation of the SEER rating is based on the ratio of the cooling output during a typical season to the amount of electrical energy consumed. This standard is applied specifically to central air conditioners and heat pumps. This allows consumers to better compare between different models when shopping for a new unit. The SEER rating can be found on the back of newer cooling systems, beneath the EnerGuide logo and on our website beside each product.
It's important to note that the SEER rating is not an absolute measure of efficiency and can be influenced by various factors such as the size of your home, efficiency of windows and the amount of insulation.
SEER Standards in Canada
The Energy Efficiency Regulations set the standards for SEER ratings in Canada. All modern cooling systems must meet a minimum SEER rating of 13 to be eligible for importation into Canada or interprovincial transportation. The SEER ratings for these systems typically range from 13 to 21, providing a range of energy efficiency options for consumers.
The Significance of SEER Ratings
SEER ratings indicate the energy efficiency of an air conditioning system. By choosing a system with a higher SEER rating, consumers can save energy, lower their energy bill, and make an environmentally friendly choice. The SEER rating is a valuable tool for consumers looking to purchase an air conditioner online that meets their efficiency and cost goals.
For example the Goodman GSX16 Air Conditioner<https://furnacestore.ca/product/gsx16-air-conditioner/> has a SEER rating of up to 16 which is considered to be good and is well above the minimum efficiency rating required by law in the United States and Canada.
Reducing Energy Costs with Air Conditioners
An air conditioner is a significant factor in a homeowner's energy expenses and overall utility bills. Outdated models with low SEER ratings, as low as 8 in some cases, are less efficient and can be more expensive to operate. Upgrading to a newer, high-rated air conditioner can significantly reduce energy costs, save money, and provide a comfortable living environment. ENERGY STAR certified air conditioners, with a SEER of 14.5 or higher, are highly efficient, using 30-40% less energy, and can result in savings of up to 30% on cooling costs for homeowners.

How Can a Higher SEER Rating Actually Save You Money?
Wondering what sort of savings you will see when you upgrade to an air conditioner or heat pump with a higher SEER rating? Use Goodman's Efficiency Advisor to learn more. Just enter in your postal code and details about your home and you will see a basic calculation about the potential for savings.
Click here to give the calculator a try.
Minimizing Environmental Damage through Energy Efficiency
Excessive use of energy has a negative impact on the environment. The use of central air conditioners, especially during the summer, increases the demand for electricity in Canada. Upgrading to an energy-efficient cooling system with a high SEER rating is a great way for individuals to save money, conserve energy, minimize their carbon footprint and support a greener future.
Where to Shop Online for Central Air Conditioners in Canada
Purchasing an air conditioner, heat pump or ductless heat pump for your home is a significant investment that requires careful consideration of several factors. We recommend speaking with an HVAC professional about your heating and cooling needs and then purchasing your HVAC equipment direct from FurnaceStore.ca once you know exactly what you need. You'll save thousands of dollars and end up with an industry leading HVAC solution for your home.