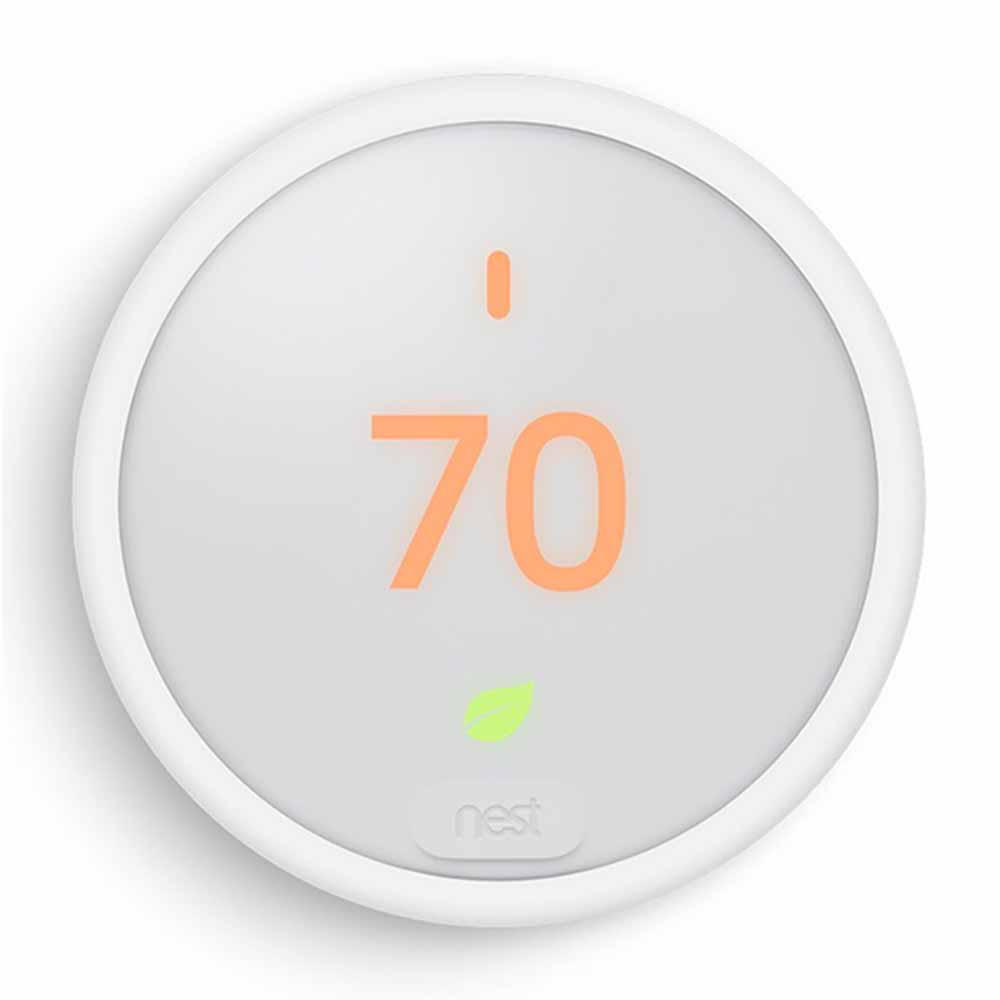 Goodman + Nest Thermostat E
$448.20
Helping customers save energy has never been easier with the Nest Thermostat E + Goodman. It can turn itself down when you leave home. And you can control it from anywhere with the Nest app.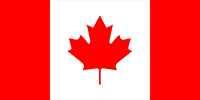 Canada Wide Free Shipping!
Description
The Nest thermostat E + Goodman packs brains and brawn into one powerful product. Homeowners get what they want: a simple user interface, remote control1 and monthly system performance reports2. Goodman dealers will love the seamless installation of the Nest thermostat with any new Goodman system. The Nest thermostat is backed by a 5-year limited warranty* from Goodman and VIP dealer technical support from Google.
To sum it up – The Nest thermostat E + Goodman = exceptional indoor comfort.
1 – Remote control and mobile notifications require working internet and Wi-Fi. 2 – Voice control with Google Assistant requires a compatible smart device, and working Internet and Wi-Fi. 3 – List of eligible HVAC systems is available at g.co/nest/hvac-monitoring. Alerts can notify you of a potential issue with an eligible HVAC system. They're meant to provide helpful information, not an endorsement, representation, or warranty of any kind about the health of your HVAC system. Alerts aren't intended to replace a diagnosis by a qualified HVAC professional. 4 – Sold separately.
Easy to use
No more programming. Customers can choose between a basic schedule right out of the box or Auto-Schedule, which learns the temperatures they like and programs itself.
Easy to save energy
It can use sensors and a phone's location to check if customers have left the house. Then it can set itself to an Eco temperature to save energy.
Easy to control
Connect it to Wi-Fi to change the temperature from a phone, tablet, or laptop.1 Or use a simple voice command with Google Assistant.2
HVAC monitoring
Looks after customers' heating and cooling systems and sends an alert if something doesn't seem right.3
Remote temperature sensing
Works with the Nest Temperature Sensor to help customers keep their homes even more comfortable from room to room.4
Frosted display
Blends into the background and fits into any home.
Energy History
Easy to see when heating and cooling were on and what affected energy use.
Technical Specifications
| Description | Details |
| --- | --- |
| Colour | White |
| Connectivity | Requires Wi-Fi internet connection, Phone or tablet running iOS or Android & Nest app |
| Battery | Built-in rechargeable lithium-ion battery |
| Display | 24-bit color LCD, 320 x 320 resolution at 182 pixels per inch, 1.76 in (4.5 cm) diameter |
| Sensors | Temperature, Humidity, Motion, Ambient light, Magnetic (for thermostat ring position) |
| Size | Diameter: 3.19 in (8.1 cm), Height: 1.14 in (2.89 cm) |
| Wireless | 802.11 a/b/g/n (2.4GHz/5GHz) Wi-Fi, 802.15.4 (2.4GHz), Bluetooth Low Energy |
| Voltage | 20-30V AC |
| In The Box | Nest Thermostat E + Goodman, Optional trim plate, Mounting screws and labels |