We'd love to hear from you...
If you have questions about a specific product, concerns about shipping or just need some basic help before you place an order, please use the form below. One of our experts will respond as soon as possible.
You can also give us a call toll-free at 1-877-811-HVAC.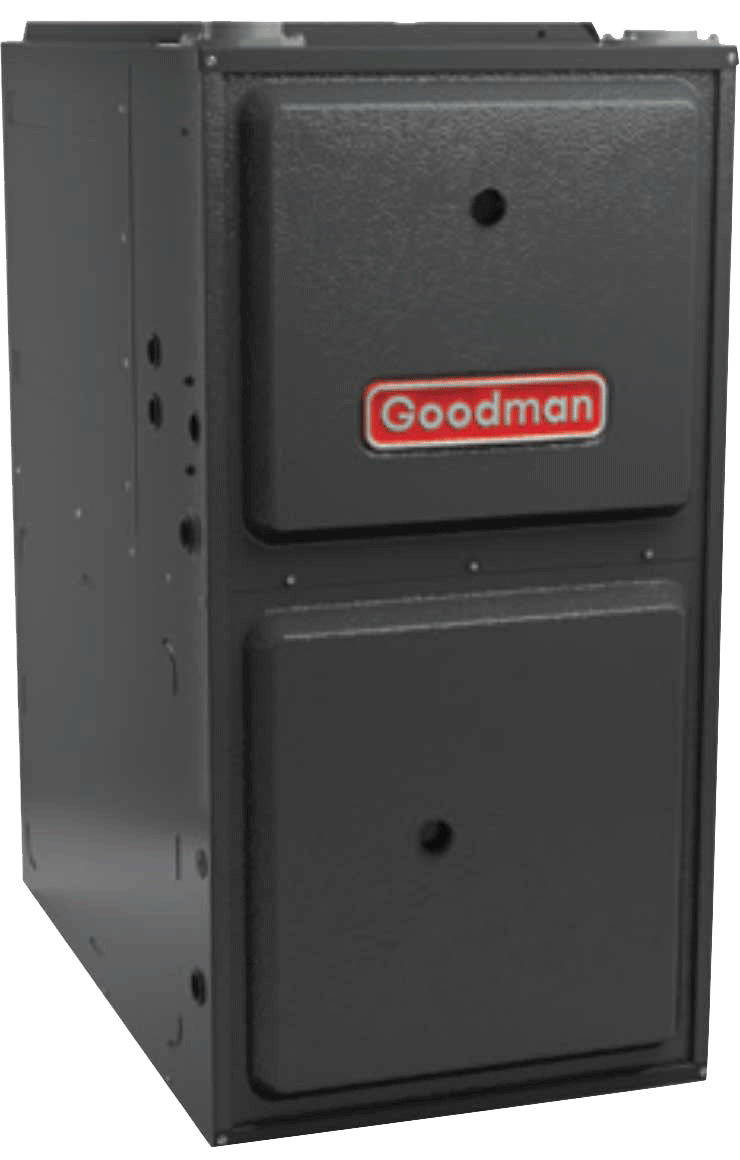 The GMEC96 high efficiency gas furnace is our most most popular home heating option.