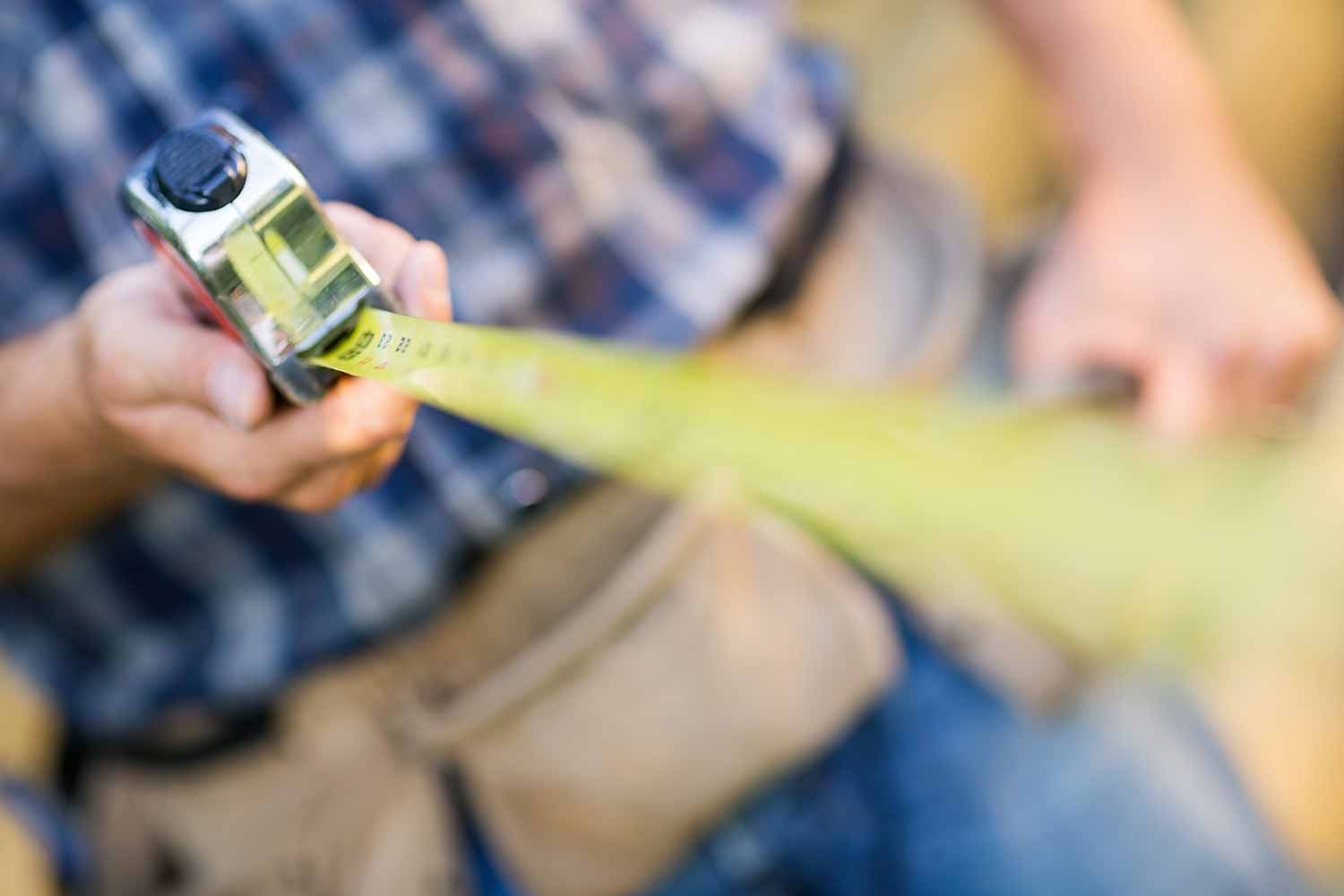 Not everyone has the ability or the qualifications necessary to install their own furnace. Because of this, homeowners almost always go the traditional route of hiring a service company or contractor to supply and then install their furnaces.
At the FurnaceStore.ca, we know that this can be expensive, and this is why we provide our customers with a better choice. We skip the middleman and sell Goodman Furnaces and HVAC equipment directly to you. This business model saves our customers money – sometimes a lot! You may not believe this, but many estimates peg the mark up from contractors to be between 100 and 150 per cent! This number is huge!
Although the savings can be enormous if you choose to buy your furnace from the FurnaceStore.ca, there is some work involved. Unless you are a licensed professional, you should not attempt to install your own furnace. Instead, our customers need to follow these four easy steps:
Find and then hire a licensed and certified HVAC installation professional in your area.
Have this professional visit your home to do accurate measurements. This step is crucial so that you can determine the right size of HVAC equipment that you need to order. This professional should also help ensure that you choose the equipment that will most efficiently heat or cool your home.
Order your HVAC equipment from the FurnaceStore.ca. Your order is shipped to your home for free!
Have your licensed and certified professional return to your home and install your HVAC equipment.
FurnaceStore.ca customers who follow these steps will benefit by saving money. They will also benefit because we only sell high quality Goodman furnaces at the lowest guaranteed price. If you are willing to find a licensed and certified local installation professional, the FurnaceStore.ca is the perfect choice for your heating and cooling needs!
Check out our line of high efficiency furnaces, heat pumps and air conditioners and invest in your home and your pocket book! Call us at 1-877-811-4822 if you have questions.