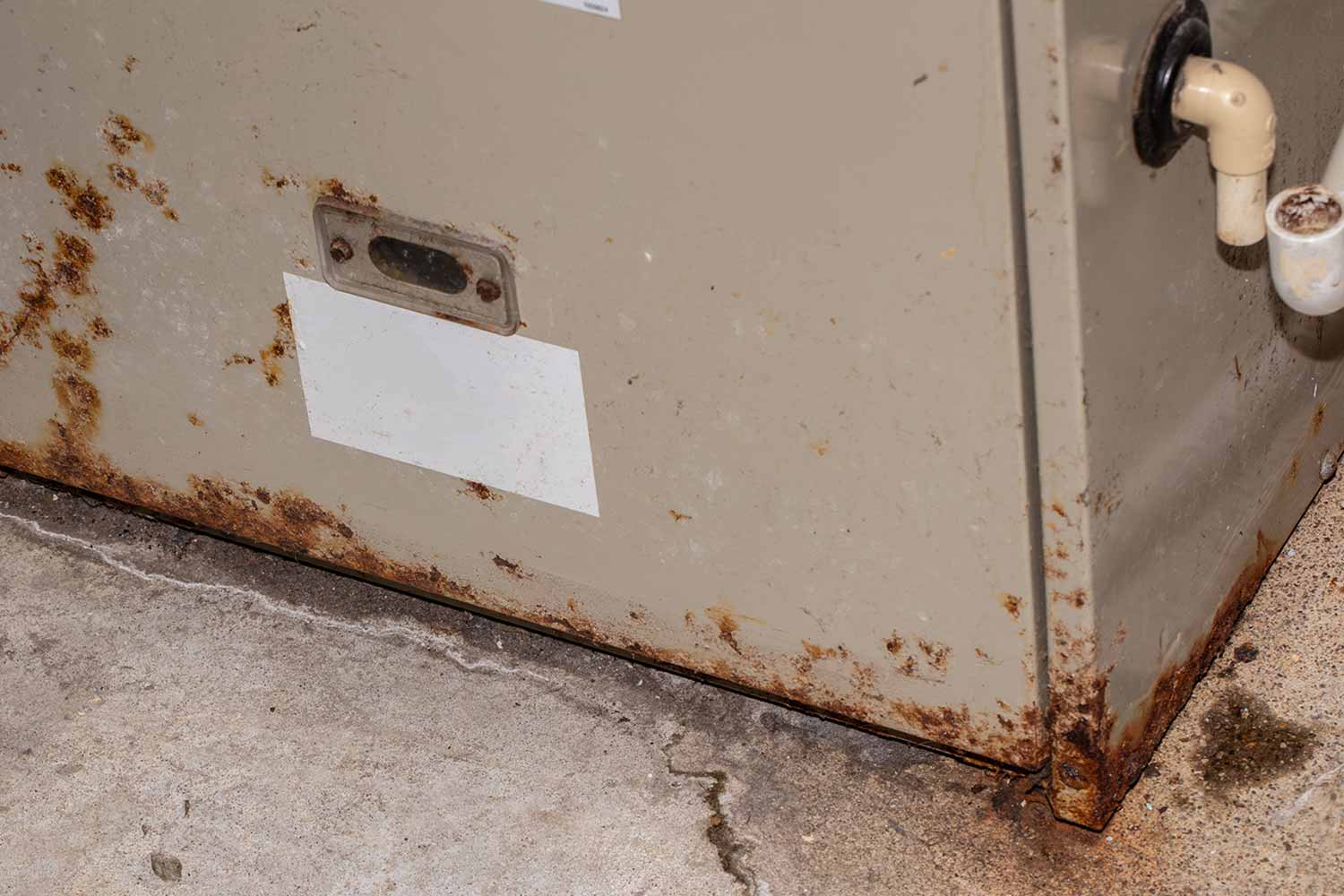 Is it time to replace your furnace?
In Canada we use our furnaces a lot! As most of us know, this high usage leads to a lot of money spent to ensure our homes stay warm and cozy during the colder months.
But did you know that today's modern furnaces are MUCH more efficient than older ones? It is also likely that if you haven't invested in a new furnace in the last decade or so, you are wasting money because your old furnace is nowhere near as efficient as a modern one. In fact, replacing your older furnace, even if it is still functional, usually saves you money in the long term.
Here's why!
Older furnaces are not efficient
Perhaps you've noticed that you aren't using your furnace any more frequently, but your heating bills are getting higher. Because of things like wear and tear, older design and technology, and rust or corrosion, older furnaces have to work harder to heat your home. This is where a high efficiency furnace can save you money. Although purchasing a new furnace is an investment, once you do, you will quickly realize savings on your energy bills. Due to much higher efficiency you need to burn less gas to heat your home.
Check your AFUE rating
How do you know if your furnace is high or low efficiency? Take a look at your current furnace's AFUE (annual fuel utilization efficiency) rating. Every furnace comes with one, and it is used to measure efficiency. The higher the rating, the more efficient the unit is.
Compare your furnace with the rating on a new high efficient model. Chances are that if you have an older furnace there will be a big difference in the efficiency rating.
Other savings
Depending on which province you live in, when you a new high efficiency furnace you may qualify for one or more government rebates. When considering a new furnace make sure to check what rebates are available where you live!
How The FurnaceStore.ca can help you save money
The FurnaceStore.ca only sells high efficiency Goodman furnaces. The AFUE rating on every furnace we sell meets strict energy efficiency guidelines, ensuring your decision to invest in a new heating system for your home will save you money in the long run.
Check out our line of high efficiency furnaces and invest in your home and your pocket book!
Call us at 1-877-811-4822 if you have questions.