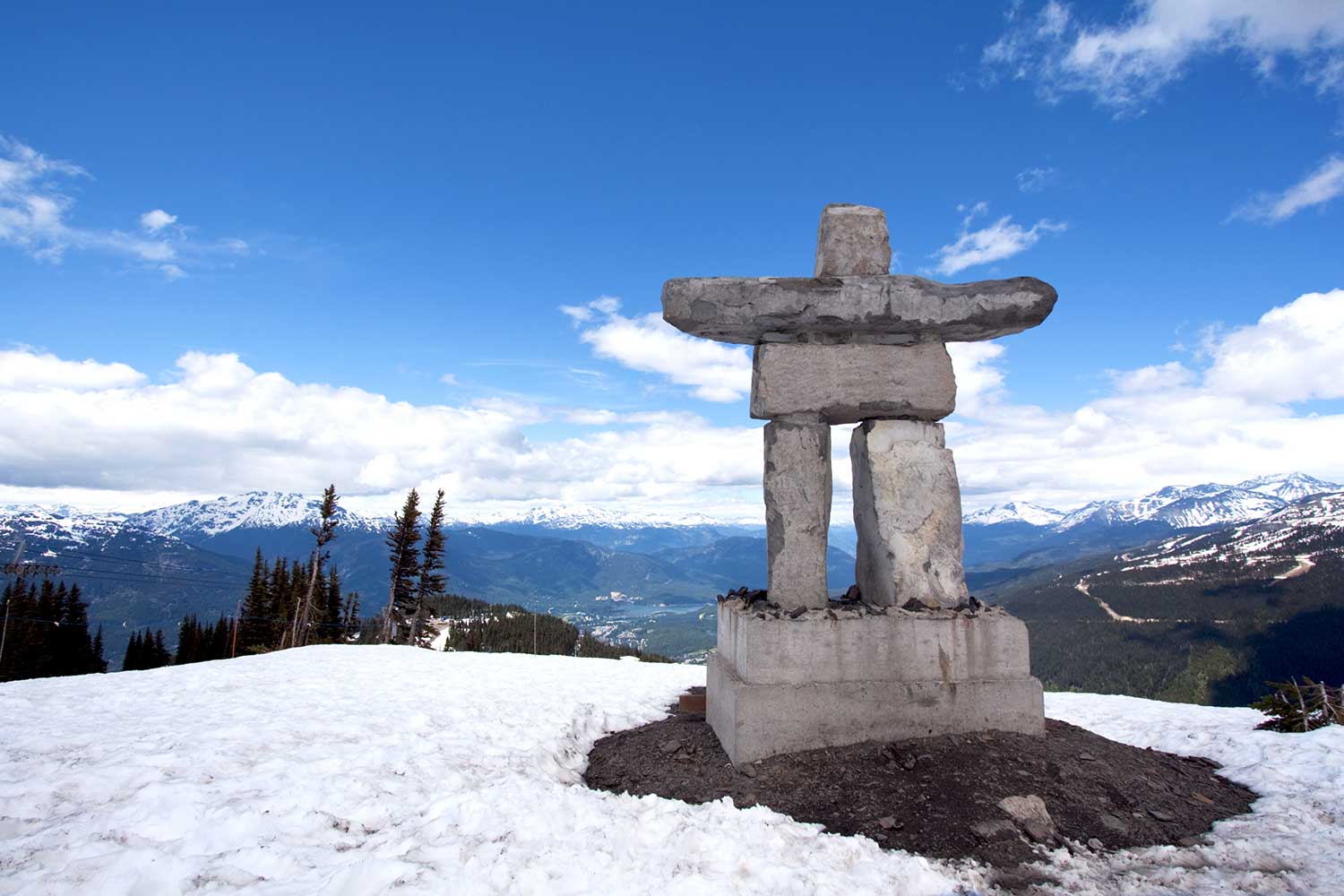 Great Rebates For BC Residents Switching To An Electric Heat Pump
Is your home currently heated by oil propane or natural gas? You could get up to $11,000 for going electric!
Qualifying home owners can get up to $11,000 for switching to an electric heat pump as their primary heating source. This includes a $3,000 rebate from BC Hydro and CleanBC's $3,000 rebate, while funding lasts.
You may also be eligible for up to $5,000 in additional rebates from the federal government's Canada Greener Homes Grant. This is a completely separate program with its own eligibility criteria and application process, and will require registration and a home evaluation prior to making any upgrades.
Note: The Canada Greener Homes Grant program is currently experiencing delays in processing registrations and this may delay your heat pump installation if choosing to apply for this grant.
Eligibility For The Rebate
You must currently have a residential account with BC Hydro
Your home must be heated with natural gas, oil or propane
The heat pump must become the primary heating system of the home. Systems powered by fossil fuels must be decommissioned or removed (proof will be required)
Your invoice must be dated September 28, 2021 or later and you have six months to apply for the rebate
You must meet the eligibility requirements
Product Eligibility
You must purchase a heat pump that is listed on the rebate-eligible heat pump list
It must be large enough to function as your home's primary heating system. This means that the system must have the capacity to heat at least 50% of the home to a temperature of 21ºC
Are Your Home Currently Heated By Electricity?
Electrically heated homes aren't eligible for this rebate but can still get a rebate of up to $2,000 just for installing a heat pump in your home. Click here to learn more.
How To Apply
Click here to visit the BC Hydro website for full details on this program.