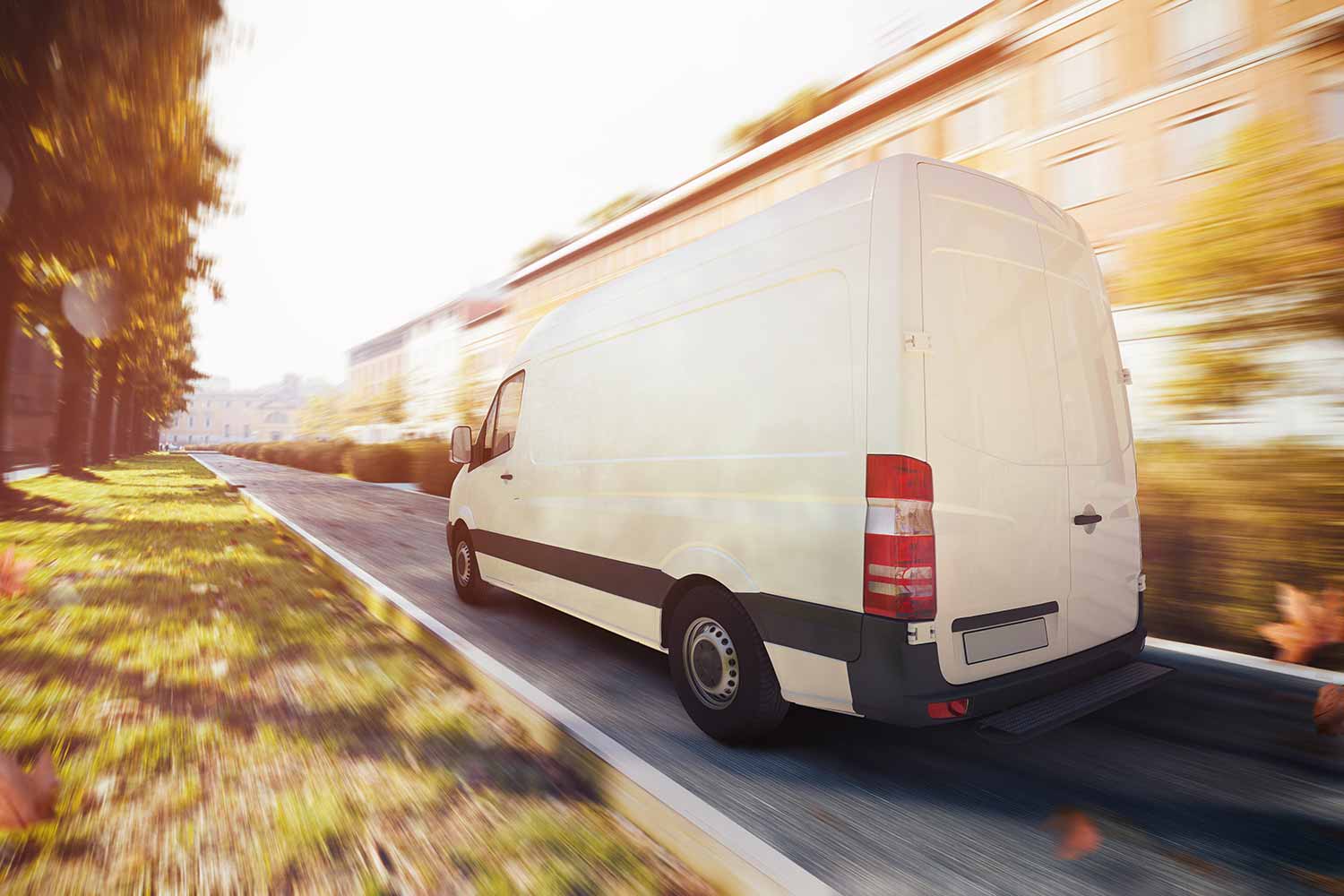 Free Shipping on Most FurnaceStore.ca Purchases!
You would likely never have guessed this, but unlike our competitors, the FurnaceStore.ca provides FREE shipping across almost all of Canada. The only exception to this policy is that charges may apply for shipping to some remote addresses, at the Furnace Store's discretion.
Why do we offer free shipping?
The FurnaceStore.ca offers free shipping because we are dedicated to serving our customers. We know that HVAC equipment can be expensive. With this in mind, it is our commitment to saving you as much money as possible so the shipping is on us!
None of our competitors offer free shipping – this truly differentiates us and is part of what makes us the best choice for HVAC equipment in Canada.
What is included when we say "Free Shipping"
The short answer is everything! We pay for ALL shipping costs, including for returns in the rare event that your equipment arrives damaged.
Our commitment to excellence in shipping also takes into account the amount of time you have to wait for your purchase. We always have a large inventory of HVAC equipment and that means we are usually able to ship your order within 1-7 business days.
Do I have to pay for shipping if I want to return my purchase?
In the rare event that we ship a customer damaged equipment, the FurnaceStore.ca will always pay all costs associated with returning the item.
If you want to return your purchase for any other reason, a restocking fee of $150 is applied to air furnaces or air conditioners and a $50 fee for all other items is applied.