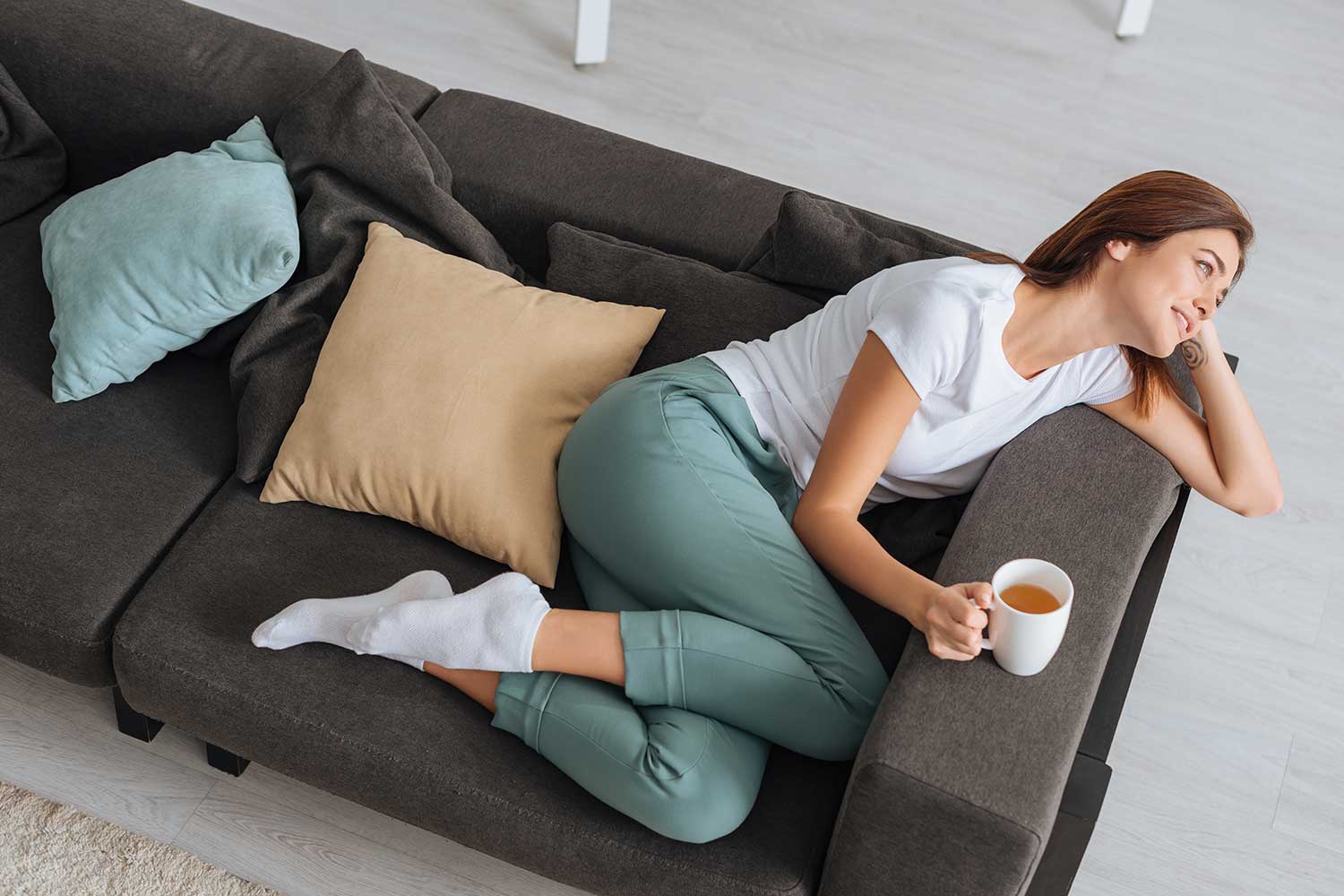 Do I need a heat pump in Canada?
It's no secret that choosing the right HVAC equipment for your home can be a difficult decision. Deciding on the right brand, the best quality, and on how much you want to spend can all be stressful. Making it worse is that along with these tough decisions, you also have to make sure you understand exactly what type of HVAC equipment is best for you. This is really apparent when trying to decide whether a heat pump is a good investment.   
What is a heat pump?
Most people probably know that a furnace is the HVAC equipment that produces the heat used to keep your house warm during our long, cold Canadian winters. Furnaces convert fuel or electrical resistance into heat, and then rely on a blower to ensure the warm air is circulated throughout your house.
Air conditioners are similar to furnaces in that they produce the desired air temperature and then circulate it throughout your house.
Heat pumps are less known to most people, yet they resemble a furnace or an air conditioner in that they keep your home's temperature comfortable, either warm or cool. Essentially, heat pumps are a forced air blowing system that use a powerful fan (called a blower) to circulate air around through ducts or pipes in your home.
To put it simply, a furnace or air conditioner produces and then moves heat around, whereas a heat pump extracts heat from the air and then moves it either in or out of the house, depending on the desired temperature. Both types of equipment use a blower fan to move the air.
What is the best choice for my house?
In warmer climates, a heat pump alone is the best decision because they result in the lowest energy costs. This is because moving existing air is cheaper than having to actually create hot or cold air. In climates with extreme weather conditions including most of Canada, furnaces are essential. Heat pumps alone simply aren't efficient enough to heat a house during a typical Canadian winter.
What if I don't have to choose!
Rather than choosing between a heat pump and separate heating and cooling systems, many houses in Canada have a dual system that has both a heat pump and separate backup heating or cooling sources.
Because dual systems are so efficient, your house will always be the perfect temperature, even if you live where the winters are very cold and the summers are very hot. And even better, this configuration offers the lowest operating costs of all types of heating and air condition systems, so your pocket book will also be happy!
To keep your house temperature ideal in the most efficient way, no matter what the weather is, consider buying a Goodman heat pump from the FurnaceStore.ca!