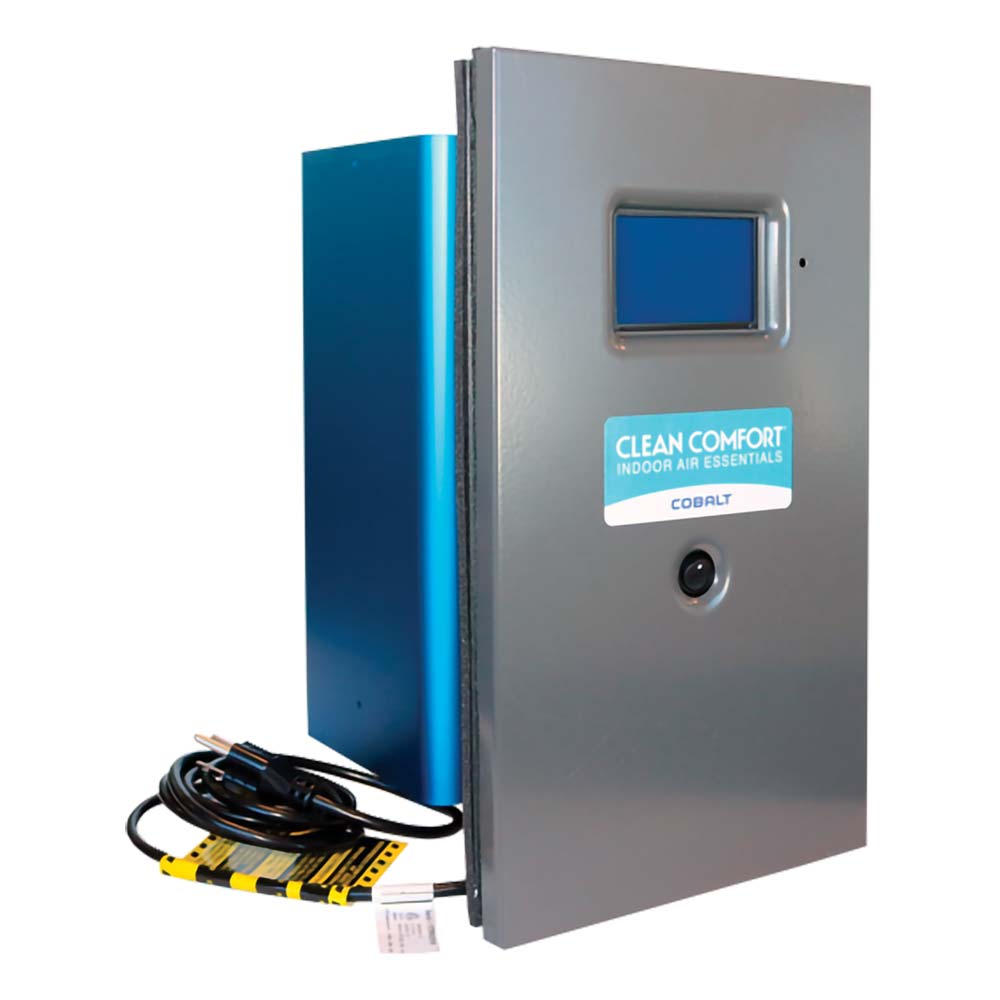 Clean Comfort™ UA4000 Ultraviolet Air Purifier
$1,343.10
An easy solution for indoor air purification using ultraviolet light
Clean ComfortTM brand air purifiers work to reduce the amount of airborne microbes in your home by helping to deactivate them with UVC light. The key is in the large, high intensity J-shaped UV lamp which effectively doubles the intensity of UV light in the reflective, sterilizing chamber, compared to a straight UV lamp. UV sterilization works by attacking the DNA of microbes, such as bacteria, viruses and mold, preventing them from replicating and eventually destroying them. Because UVC light has been used for decades to help deactivate microbes without emitting chemicals, it is considered a proven and reliable method for sterilizing indoor air.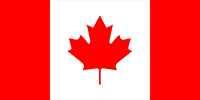 Canada Wide Free Shipping!
Description
Protection you won't see from contaminants you can't see
UV light is an effective method to remove harmful contaminants from the air without harsh chemicals. Clean Comfort brand Air Purifiers leave the air in your home clean and fresh, as they sanitize your home quietly whenever the central heating and cooling system is operating.
How does a UA Series Air Purifier work?
The UVC light of the UA Series Air Purifiers irradiates microbial contaminants as they pass through the sterilizing chamber. The patented "Turbulator" acts to slow down and spin the air entering the chamber to increase exposure time with the light from the specially-designed J-shaped UV lamp. The reflective inner surface of the sterilizing chamber further increases the effective intensity of the UV light, resulting in a substantially higher deactivation rate of the microbes passing through the Clean Comfort brand UA4000DV and UA2000DV Air Purifiers compared to UV purifiers without these features, such as single lamp coil purifiers.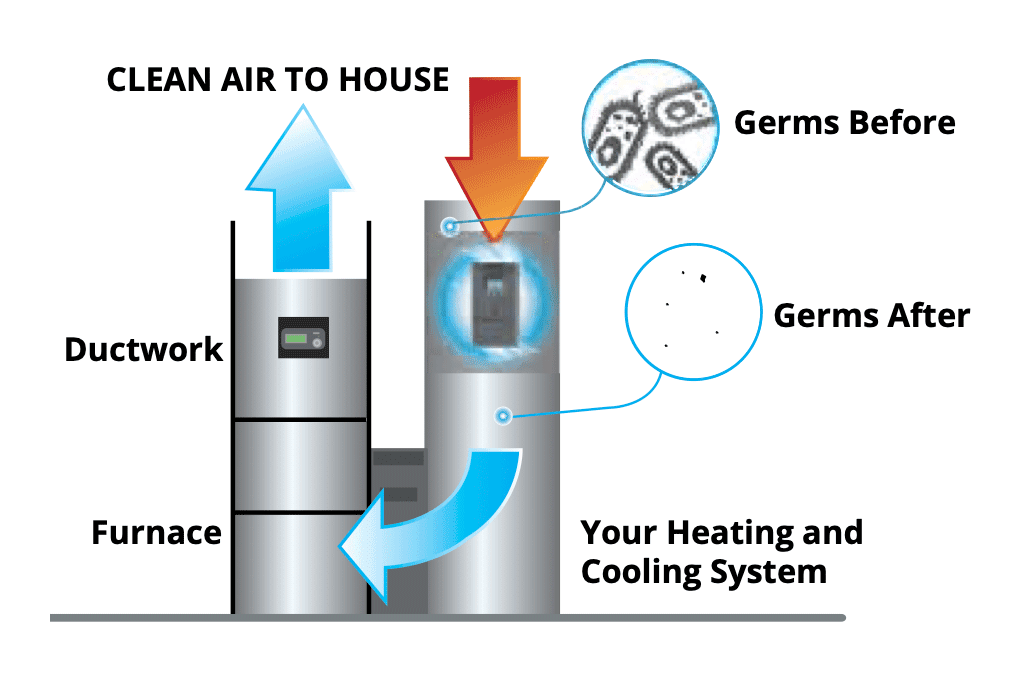 Technical Specifications
| Description | Details |
| --- | --- |
| Mount | Duct Mounted |
| House Size | <4,000 Ft² |
| UV Intensity Inside Reflector (microwatts per/cm²) | 16,479 |
| Voltage | 110/220 Volts |
| Weight | 8 lbs. |
| Dimensions (W x D x H) | 8" x 9 3⁄4" x 14" |