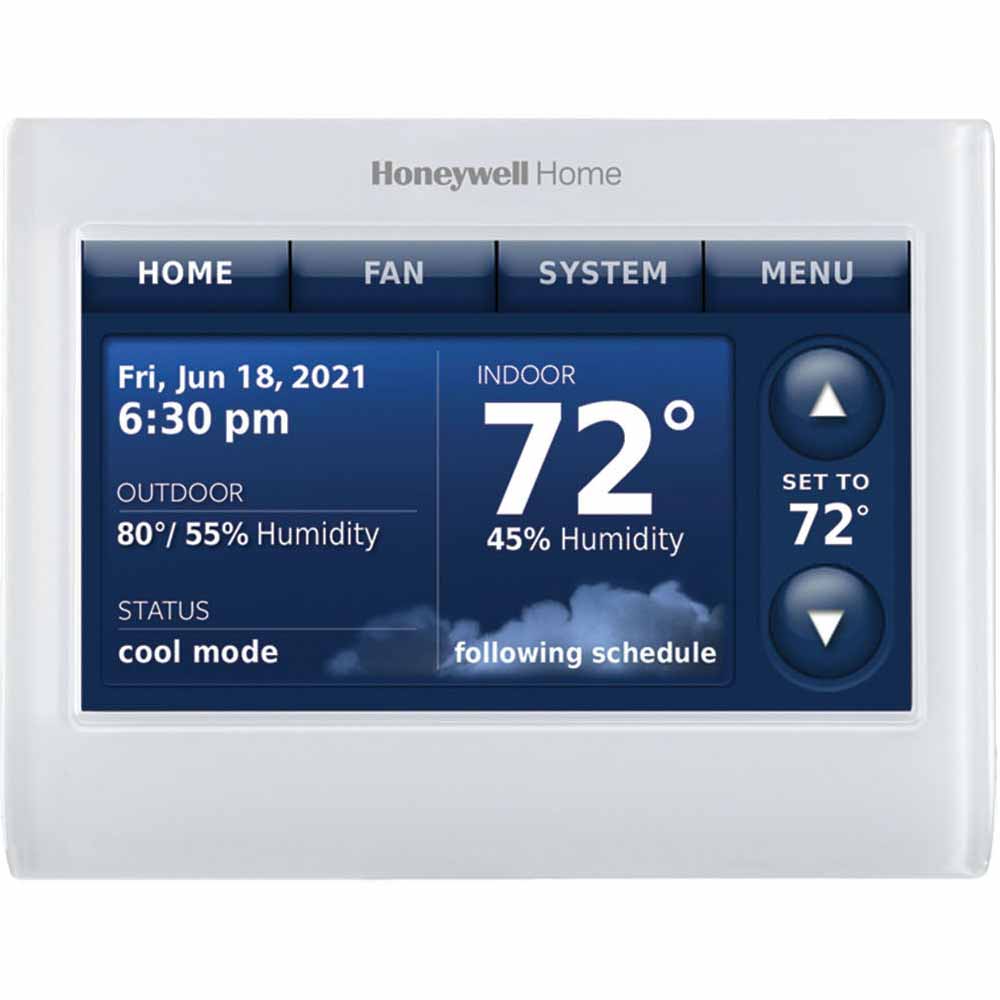 Honeywell Home Prestige IAQ Programmable Thermostat
$640.80
One Thermostat. Advanced Whole-Home Comfort.
You're in control with the Honeywell Home Prestige® IAQ 2.0 Thermostat. This device lets you control your entire home's comfort via temperature, humidification, air-conditioning and ventilation. RedLINK™ Technology lets you adjust these settings remotely.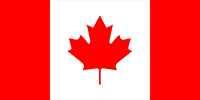 Canada Wide Free Shipping!
Description
Gain control over their connected devices from anywhere at any time through the Total Connect® Comfort App. You can monitor and adjust heating and cooling usage, stay on top of indoor humidity levels, and automatically receive email alerts related to safety, comfort and energy.
The app works with a wide range of popular connected devices.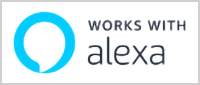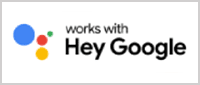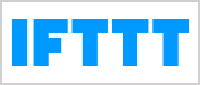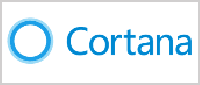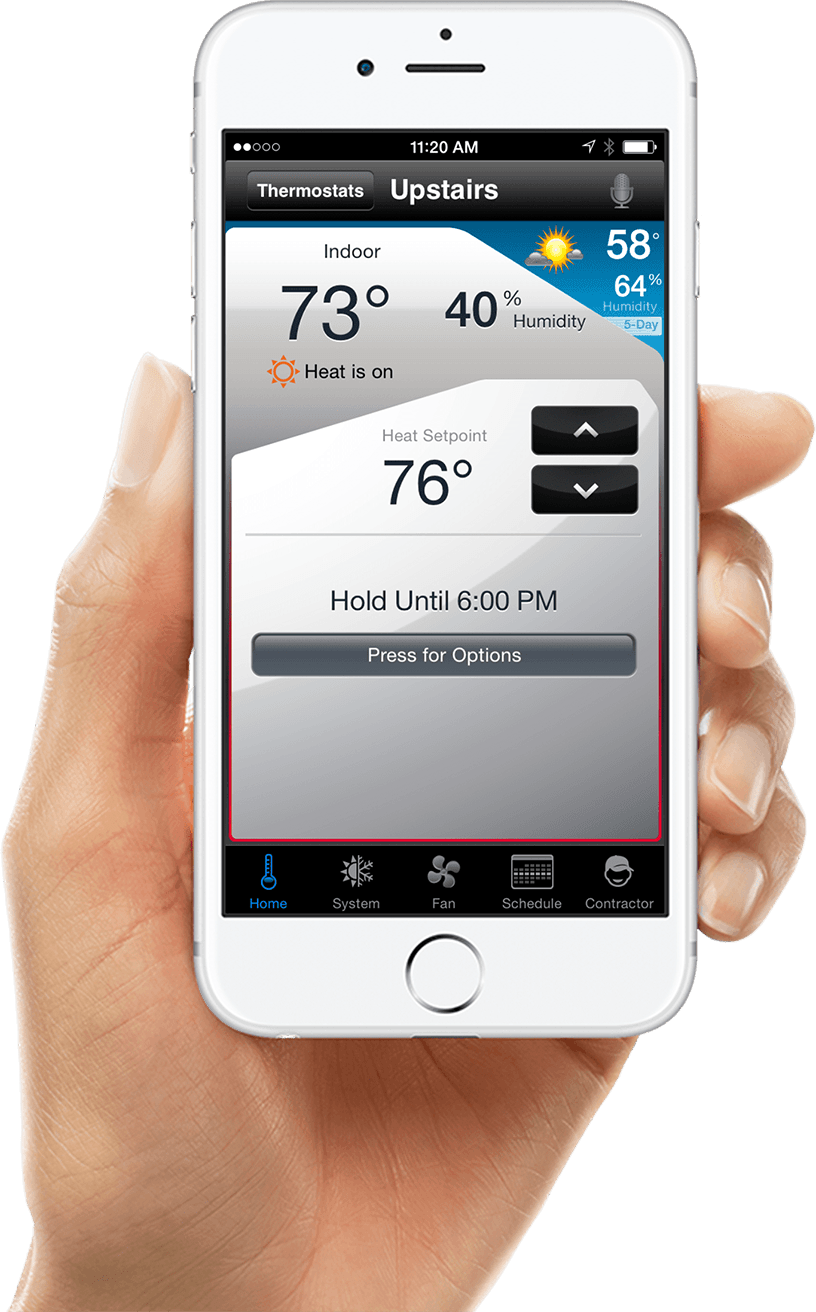 The Prestige® IAQ Thermostat with RedLINK® features an effortless, 7-day programmable color touchscreen that provides control of temperature, humidification, dehumidification and ventilation. Its high-definition, full-color display is easy to read. The thermostat interviews you and uses your answers to program itself.
No need to work through complicated settings and instructions. Optional add-ons include the Portable Comfort Control that allows you to adjust room temperatures from anywhere in the home.
High-definition Control
Designed with a color touchscreen display, using the Prestige® thermostat is simple and intuitive. View the current temperature and humidity, make adjustments, program a heating and cooling schedule for every day of the week, or locate your installer's contact information for service.
Adaptive Intelligent Recovery
Over time, the Prestige® thermostat learns how long it takes your system to reach the ideal temperature you want. It activates the heating or cooling system earlier and helps make sure you're comfortable at the time you expect.
Expand Your System for Maximum Performance
Get the most from your Prestige® IAQ Kit with RedLINK®, EIM and Sensors with compatible accessories. The Equipment Interface Module, duct and outdoor sensors expand the system's range for more data and visibility. Use RedLINK® to connect the thermostat to the internet for mobile alerts and control.

Technical Specifications
| Description | Details |
| --- | --- |
| Thermostat Type | Programmable, Communicating, Digital, Low Voltage, RedLINK |
| WiFi Specifications | Internet Gateway THM6000R7001/U Provides WiFi Capabilities |
| Colour | White |
| Includes | Thermostat, UWP mounting system, Installation (J-box) adaptor, Small decorative cover plate, screws and anchors, Installation Guide, User Guide, and 2 AA Batteries |
| Program Modes | Manual / Not Programmed, 7-Day Programmable |
| Utility Rewards | No |
| Display Type | Touch Screen |
| Fan Function | Cycled, Continuous |
| Power Supply | Hardwired |
| Product Height | 3.5", 88 mm |
| Product Length | 4.5", 115 mm |
| Product Width | 0.88", 22 mm |
| Warranty | 5 Years |
| Energy Star Certified | Yes |
| Stages | 4 Heat/2 Cool Heat Pumps, 3 Heat/2 Cool Conventional Systems |