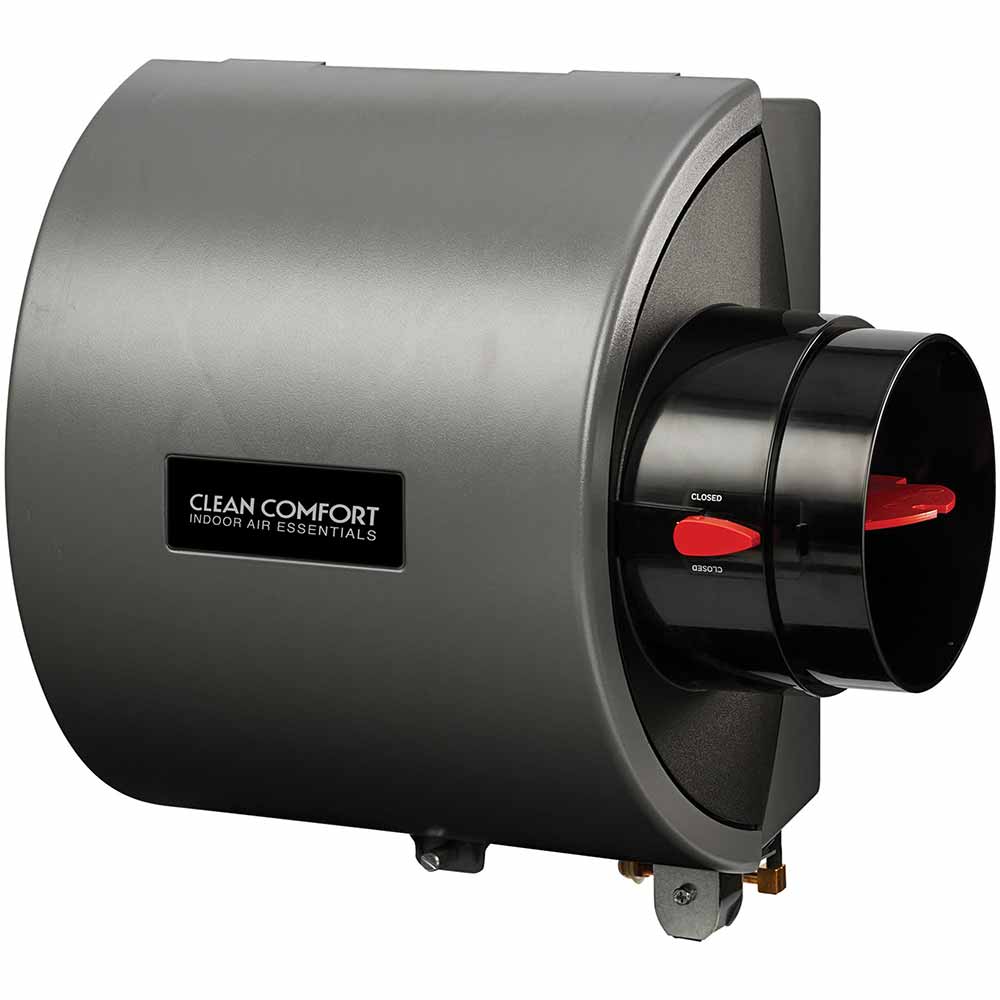 Clean Comfort™ HE12M Evaporative Humidifier
$333.00
Evaporative Humidifiers use the principle that vapor (evaporated water) is created when warm air blows over a water-soaked area. As the vapour circulates, the relative humidity rises.
The humidity control monitors the relative humidity and acti- vates the humidifier accordingly. The humidifier has a water supply that dispenses water evenly over a humidifier pad. The warm, dry air from the furnace passes over the humidifier pad and picks up the moist air to circulate it throughout your home.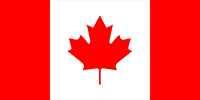 Canada Wide Free Shipping!
Description
| Description | Details |
| --- | --- |
| Size (L x W x D) | 15.16 x 16.57 x 9.47 in. (385x421x240mm) |
| Duct Opening (H x W) | 9.43 x 9.28 in. (240 x 236 mm) |
| Replacement Pad with Agion Coating | HE22E1003 |
| Replacement Pad without Agion Coating | CCF-A10 |
| Pad Size | 10 x 9.5 x1.5 in. (254 x 241 x 38.1 mm) |
| Evaporation Output | 12 GPD |
| Orifice Output | 0.2 in.(0.5 mm) |
| Flow Rate at Nozzle | 4.7 GPH (18 L/hr.) under 120 psi |
| Operating Ambient Temperature | 41 to 133 °F, 5 to 45°C |
| Power Supply | 24 VAC / 60 Hz. |
| Power Consumption | 7 Watts with 24 Vrms |
| Water Pressure | 40 to 120 psi. |