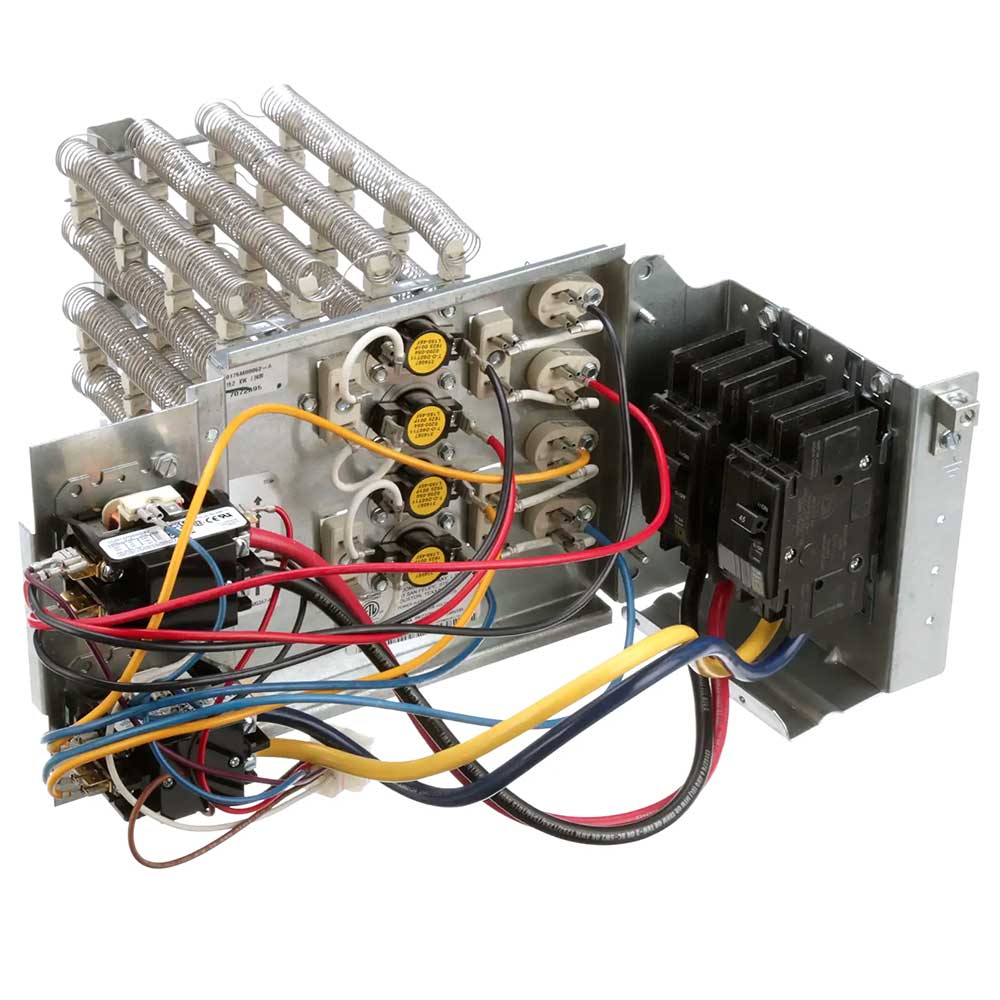 Goodman HKSC Electric Heat Kit
From: $284.00
Adding an electric heating option to your Goodman system is simple with a Goodman electric heat kit.
This electric heat kit allows a homeowner to supplement their heating capabilities easily and cost effectively. This unit is designed to fit inside of a Goodman air handler. It features a plug-in wiring harness for simple installation.
Whether you live in a warmer climate and don't want the extra expense of buying a furnace or you're looking for a little more heat from your current system, this electric heat kit has you covered.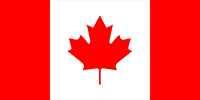 Canada Wide Free Shipping!
Only logged in customers who have purchased this product may leave a review.