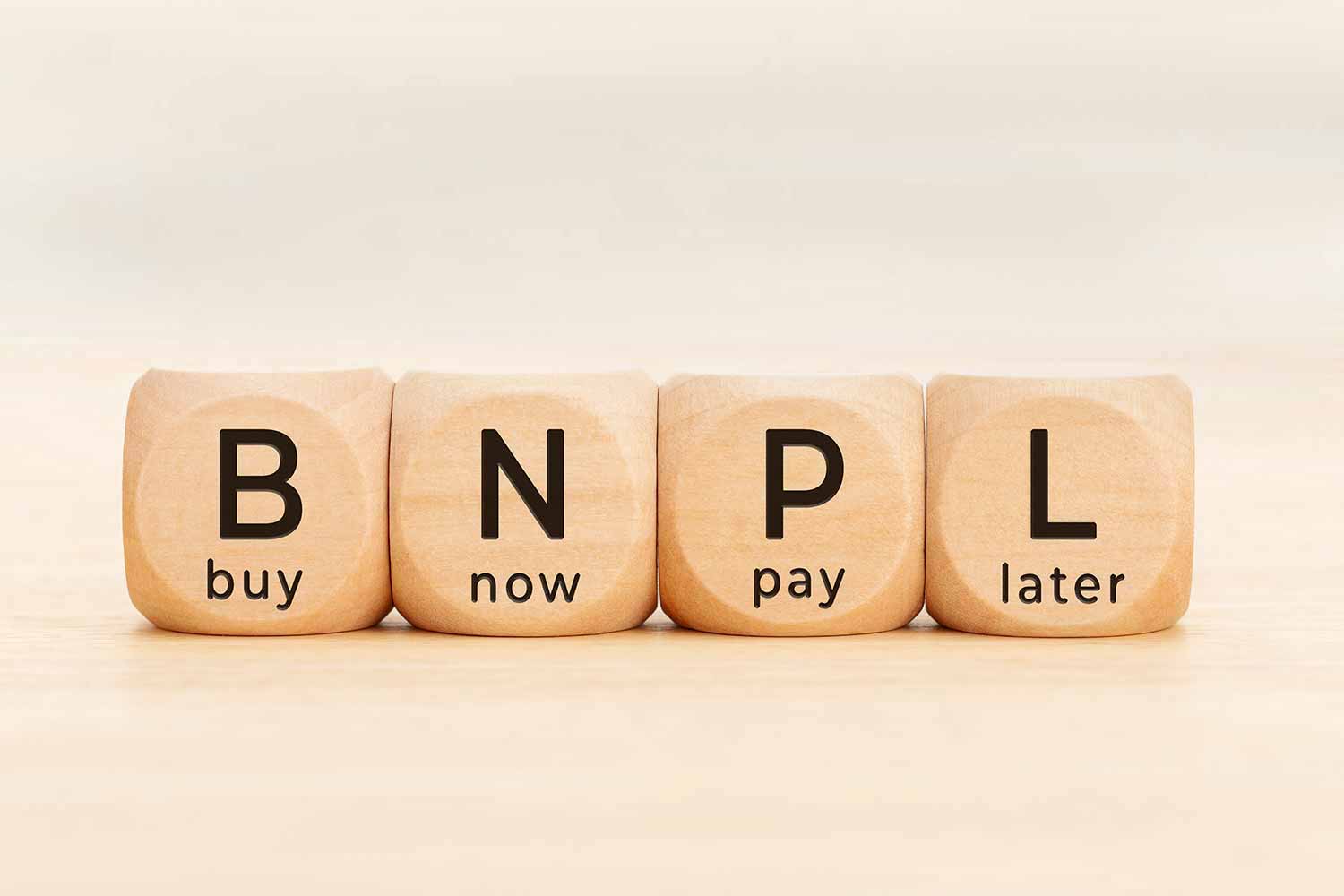 Furnace Store Now Offers a Buy Now, Pay Later Option!
We understand that going the traditional route of hiring a service company or contractor to supply and then install heating and cooling equipment can be prohibitively expensive.
At the FurnaceStore.ca we pride ourselves on being able to provide the lowest prices for all of our HVAC equipment we sell to customers right across Canada. Plus we offer free shipping within Canada to help you save even more money.
Starting today we are thrilled to announce that you can purchase HVAC equipment today and pay later using PayBright!

Customers who buy HVAC equipment from the FurnaceStore.ca can now pay for their purchase in four interest-free installments. And there are zero up-front fees! So how does it work? Just follow these easy steps:
Select the equipment you would like to purchase from the FurnaceStore.ca and then head to the checkout.
Select the Buy Now, Pay Later interest-free option.
Provide your credit card or bank account details as usual.
We will automatically charge your credit card bi-weekly in four installments. The first payment is due when your order is completed. The remaining three payments will follow every two weeks.
With this new financing option, plus our lowest price guarantee, we believe that the FurnaceStore.ca provides the most affordable heating and cooling equipment to Canadians in every corner of the country.
Check out our line of Goodman HVAC equipment and learn more about how we can save you money!
Call us at 1-877-811-4822 if you have questions.